Medica 2019: Venturing into the future of healthcare
Each year, the powerhouse of art, culture, and food on the Rhine River – Düsseldorf welcomes over 100,000 visitors to the largest world forum for medicine: MEDICA. From 18 to 21 November, in this wonderland of the medical sector, the world has again presented a fiesta of tomorrow's healthcare. From electromedical equipment and medical technology, laboratory equipment to information and communication technology: all this and much more visitors can see at this year's MEDICA.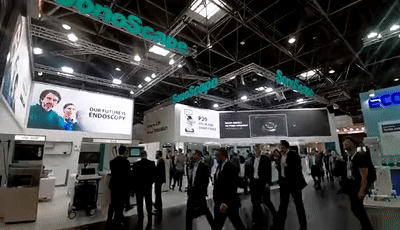 SonoScape, as one of the leading providers of medical ultrasound and endoscopy solutions, bearing gifts and trust, is showing up strong again with innovative technologies and inspirations to the festivity.

The timeless design of an ultrasound device is layered on a great foundation. Powered by the prominent Wis+ platform, P60 is a flagship ultrasound system offering exceptional image display and user-experience from the integration of state-of-the-art artificial intelligence technology. The AI functions now designed for holistic care for women: from family planning, pregnancy biometry, and visualization to breast & pelvic health.
This new addition to the SonoScape P Series is a lot more than its predecessors. The AI functions on P60 are designed and developed through collaboration with clinicians from Germany and Spain. Besides S-Breast, S-Thyroid, and S-MSK, inspired by deep insights into clinical needs, the system now extends from S-fetus to S-Endo, S-Follicle, S-Face, S-Spine, and S-Pelvic.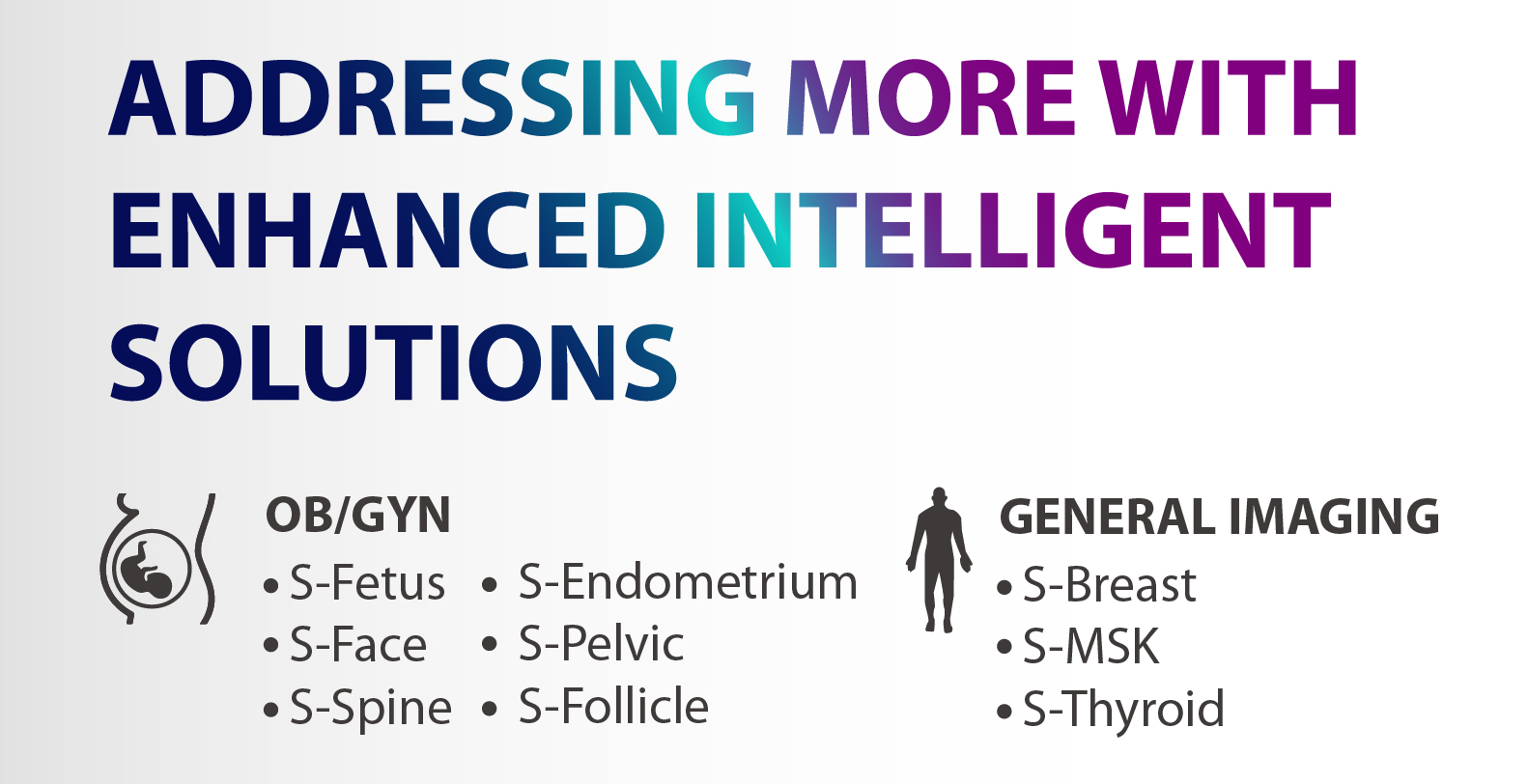 Wis+ platform deploys big data and deep learning technology to help doctors make more accurate recommendations in less time, catch malignant lesions, and also allow patients to avoid unnecessary biopsies. The algorithm behind is based on the information gathered from around 10,000 cases of ultrasound examinations, with the purpose to assist doctors in the detection of breast and thyroid tumors.

After a successful market introduction of HD-550 with its 2-LED light source, SonoScape Endoscopy Division keeps up its incredibly fast pace in product development. The much-praised HD-550 can now be paired with a 4-LED light source, delivering a noticeably upgraded performance. At every turn, the added brightness provides even more image details, whether it is under White Light or chromoendoscopy SFI/VIST modes, in diagnostic or therapeutic procedures.
This is an opportunity to look into the healthcare industry where it is fulfilled with vitality and imagination, shining brilliance of humanity. SonoScape is committed to bringing better health care to countries around the globe and improving doctor and patient care experiences through an unparalleled commitment to expertise, innovation, and service.